With the workplace rapidly changing there are some key areas emerging in terms of employee financial wellbeing.  After the financial shock of the pandemic, millions in the UK are facing changes to their personal finances. As Government funded support starts to retreat, a new financial resilience is needed to help employees though this turbulent time. 
The Covid-19 pandemic has had a profoundly polarising impact on the financial security of millions of UK households. For some, a reduction in spending and being able to work from home whilst securely employed has led to an increase in "accidental savers".  These people have seen their bank balance increase and household debts reduce.[1]  On the other hand:
20 million say their overall financial situation is a lot worse[2]
9 million have seen their unsecured debt increase
8 million have cut back on dally essentials
2 million have taken payment deferrals on their mortgage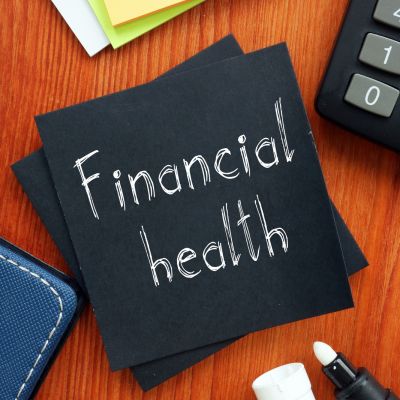 Supporting your employee's financial wellbeing
Employers are well placed to help thier teams forge healthy money habits. Providing financial products such as pensions can contribute to wellbeing. As can supporting the development of skills and attitudes that lead to positive financial outcomes. These skills will enable your people to make informed financial decisions about their money, ensuring they are better prepared for future financial shocks.  Investing in the financial wellbeing of your employees can also bring organisational benefits: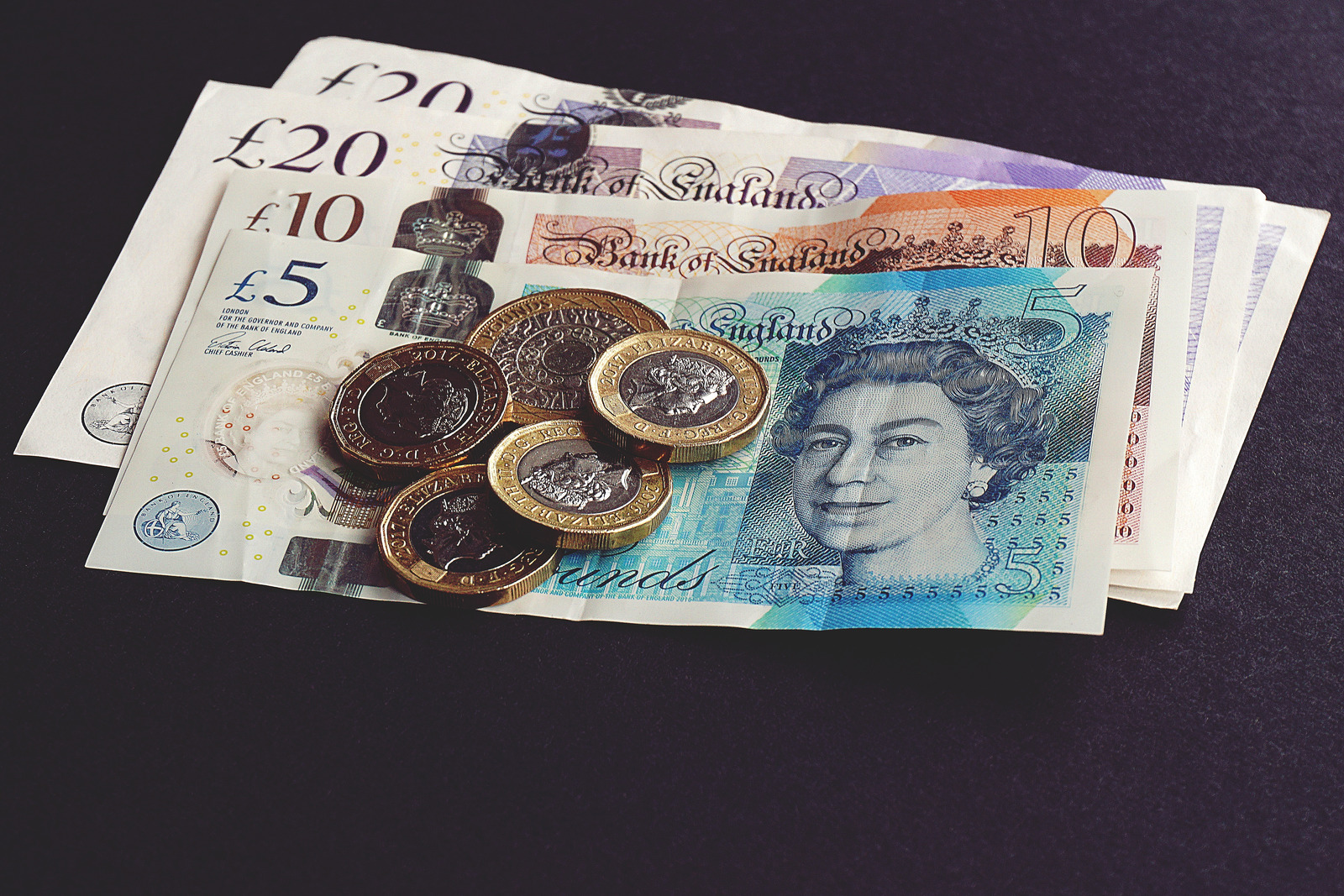 Reducing absenteeism
Absenteeism rates may be increased in the workplace if a person is facing money problems as the stress affects their physical and mental health.  Addressing money challenges in the workplace can help to reduce absenteeism by providing people with the tools and confidence to manage financial problems effectively.
Improves productivity
Poor financial wellbeing impacts business performance. If employees are distracted by money worries, the stress can take a physical or mental toll leading to a lack of productivity.  In fact, 90% of UK employers agreed that financial concerns have an impact on workplace performance. Providing your people with the strategies and tools to help them better manage their money can help overcome these problems and improve performance.
Increases engagement
Providing the opportunity to explore personal financial strategies and develop better money management techniques can transform a person's relationship with money.  Embedding financial wellbeing programmes in the workplace can lead to improved engagement and is viewed as a valued employee benefit.
There's no better time to start investing in the financial health of your people. On Site Wellbeing Co provides a holistic approach to financial wellbeing from identifying financial wellbeing priorities to delivering effective workshops for your organisation.
If  you'd like to know more then Contact Us or call us on  0333 900 0212.
[1] Britain's army of accidental savers (LCP, Feb 2021)
[2] FCA Financial Lives Survey 2020 (FCA, Feb 2021)