Wellbeing audits are a great starting point in any wellbeing program and a valuable diagnostic tool that highlight potential problem areas. We provide your employees with a survey that, via self-reporting, seeks to measure their current state of wellbeing along with their thoughts on current employer support and their desire for change. We assess employee mental wellbeing, physical health, workplace happiness and lifestyle choices. Alongside organisational assessment, this allows us to really evaluate your needs and design your wellbeing program accordingly.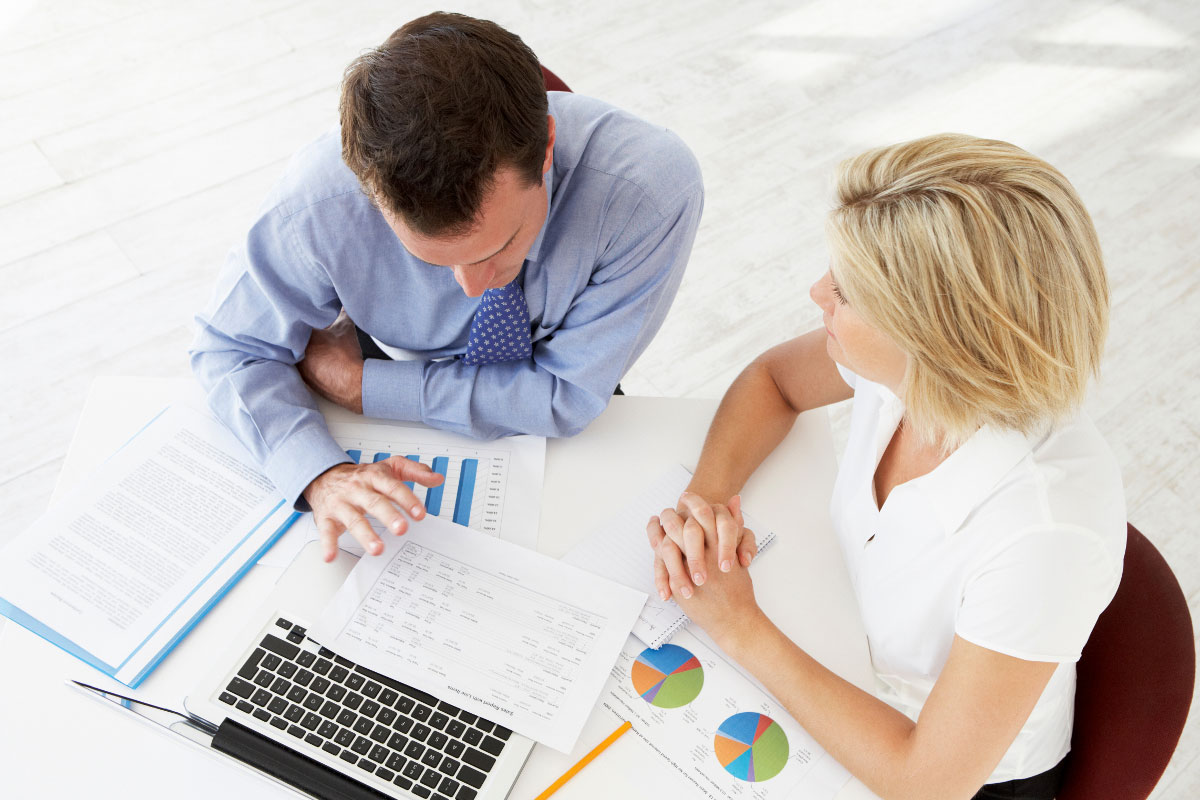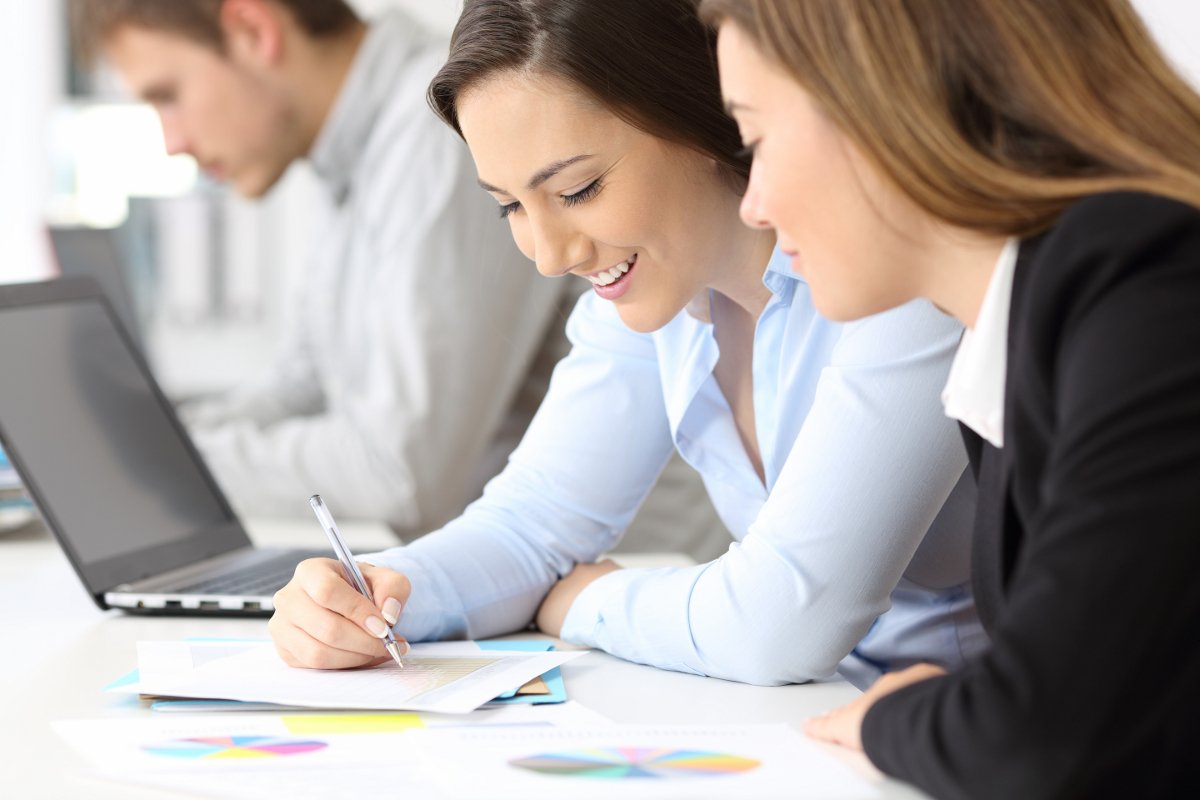 The key to the long term success of a workplace wellbeing program is to apply a strategic and structured approach. Without serious planning, senior management backing and consultation with staff, it can be difficult to gain the momentum required to generate results.
By assessing the wellbeing needs of the employees and aligning this with the company's business objectives and organisational goals, we'll help you to build a strategic yet flexible wellbeing framework that sets out the immediate and future plan of action.
PROGRAMME DESIGN

AND DELIVERY
Whatever stage of your wellbeing journey, we have a solution for you. We can fully design a  wellbeing program for you or offer less formal guidance on putting your program together. If you know exactly what you want we can simply deliver your wellbeing services.
With the structure and service elements finalised, we're ready to implement your program and it's our job is to make sure everything runs smoothly. You'll have an Account Manager who'll assist you with your activities and initiatives and we can support you with marketing material and advice to ensure employees are engaged and participation is maximised.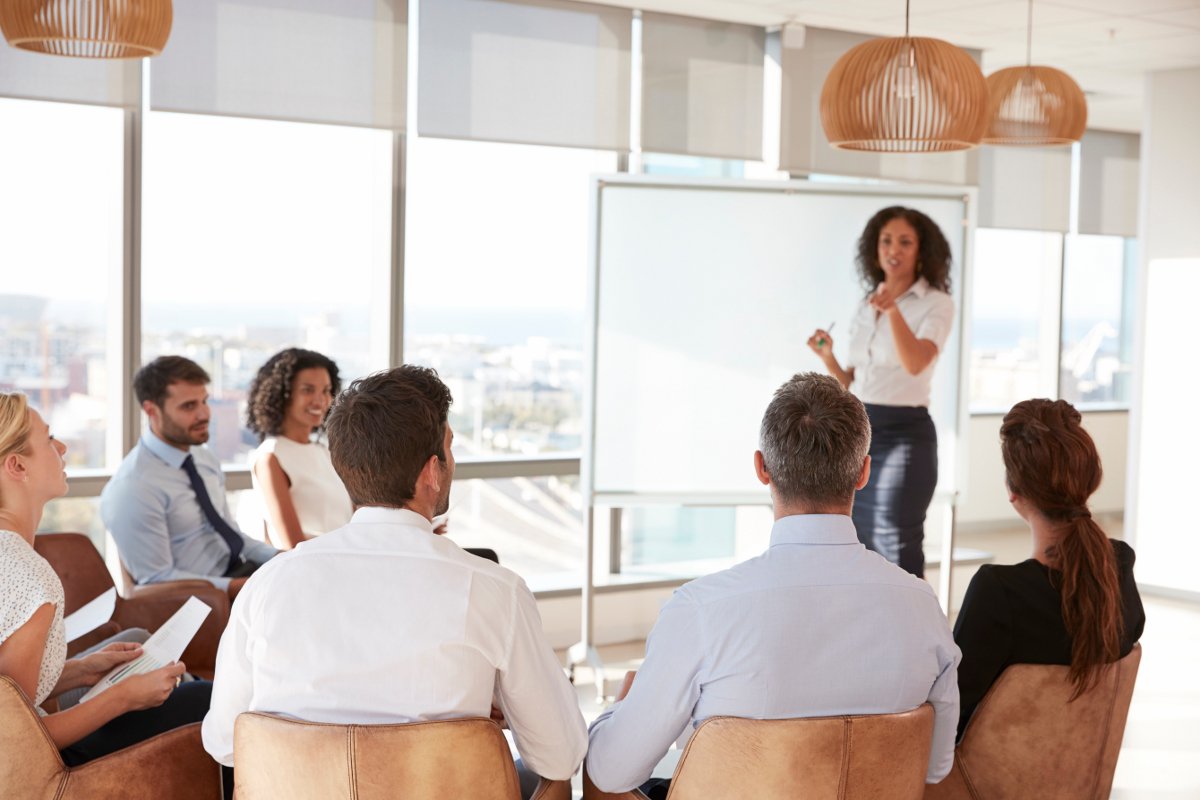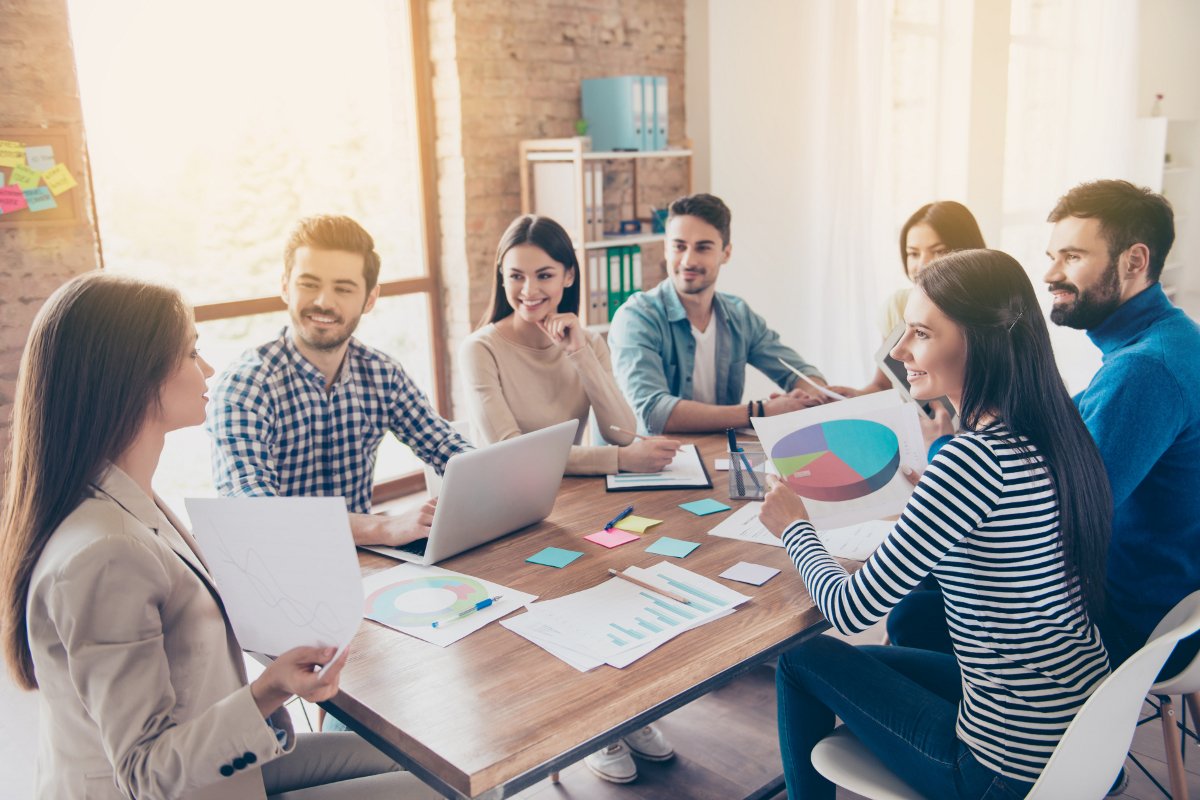 A key element of a successful wellbeing program is evaluation. Are we meeting expectations, achieving objectives and making a positive difference to employee's lives? For this we recommend periodic reviews of your wellbeing strategy using employee surveys and KPI analysis.
Our comprehensive reports provide invaluable insights and impartial evidence highlighting success and identifying weakness. Reports can be filtered demographically and a variety of reporting styles are available such as summary reports or combined graphical reports. We show all the results in an easy to digest format which can be used to inform your strategy development.