Our employee health screening 'Know Your Numbers' health checks are a powerful way to raise health awareness.  By testing various, simple markers they help to identify health risk factors for your employees. They can really encourage employees to make lifestyle changes to improve their health.
Health checks are performed confidentially and sensitively by one of our qualified health care professionals. We test blood pressure, heart rate, diabetes, cholesterol, BMI, height, weight and waist-to-height ratio. The results are immediate. And our specialist will give advice and recommendations to individuals as well as signposting if further assistance is required.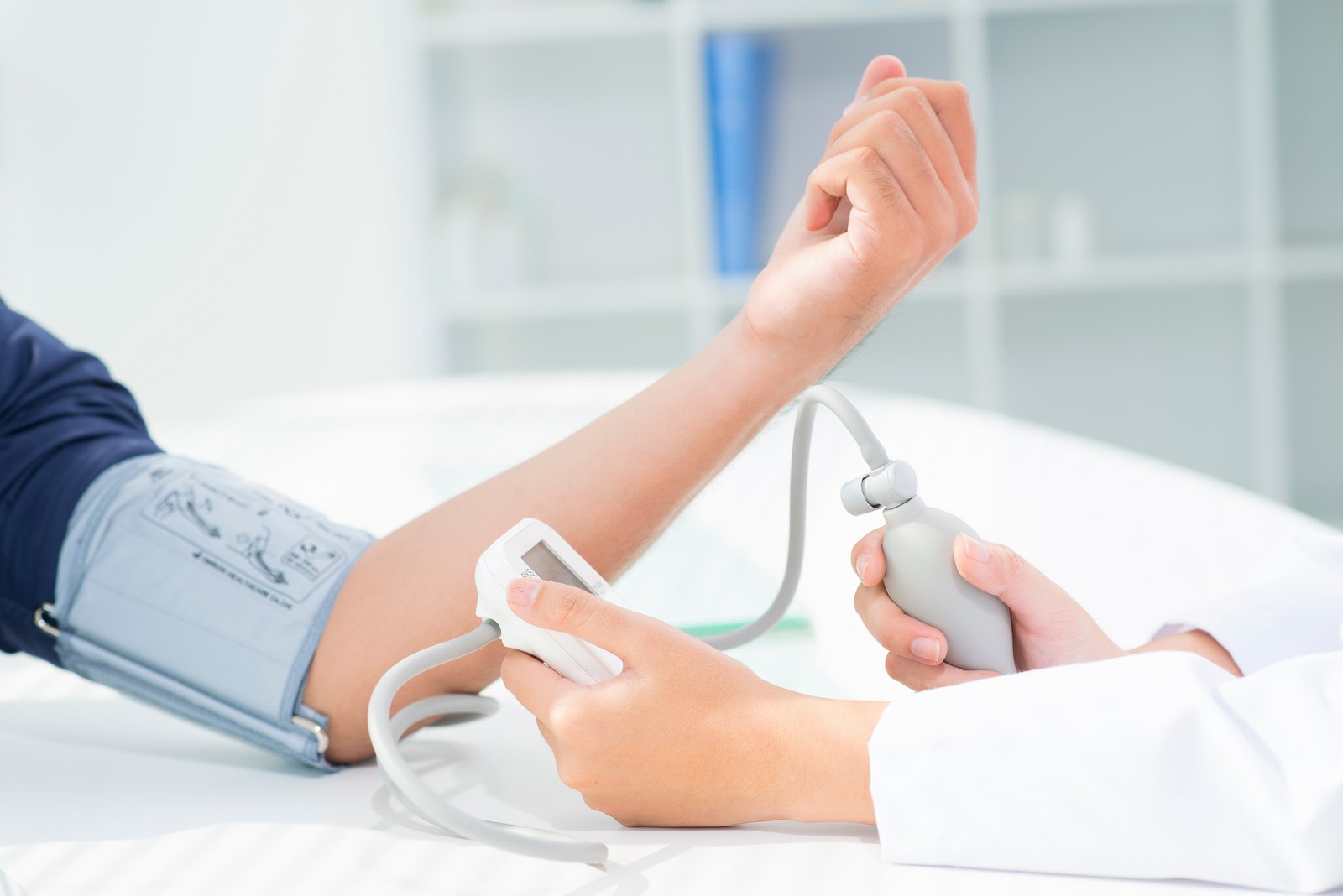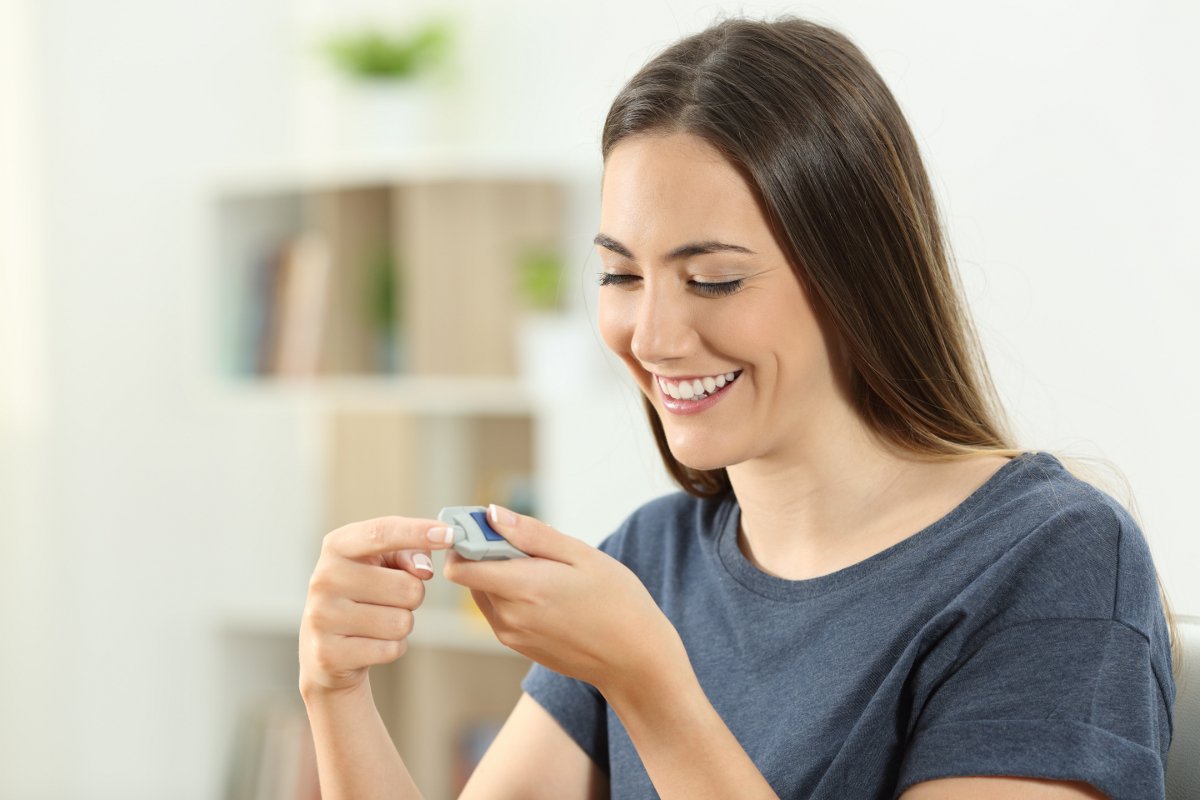 Employee health screening is important but we understand that it's not always possible to arrange on site visits. In addition, some employees may feel more comfortable doing the tests in the comfort of their own home. In this case, as an alternative to on site screening, we can provide home health check kits. These are finger prick blood tests that employees can conveniently do at home and post to the lab for the results to be determined. The tests are analysed at accredited labs and you'll receive access to your own account and dashboard. Here, you'll see your results and get personal advice. The dashboard makes it really easy to measure and track important health markers over time which helps you to optimise your health.