STRESS MANAGEMENT

WORKSHOP
The stress management in the workplace workshop teaches participants what stress is, how to recognise and manage it effectively. We give you simple tools and techniques to make stressful situations manageable. Our workshops enable you to cope more effectively when work or life pressures present themselves. In addition, our workshops can equip participants to help minimise the risks of mental health problems occurring. Stress Management in the workplace workshops can be delivered on site for groups of up to 20 people or via webinar if preferred.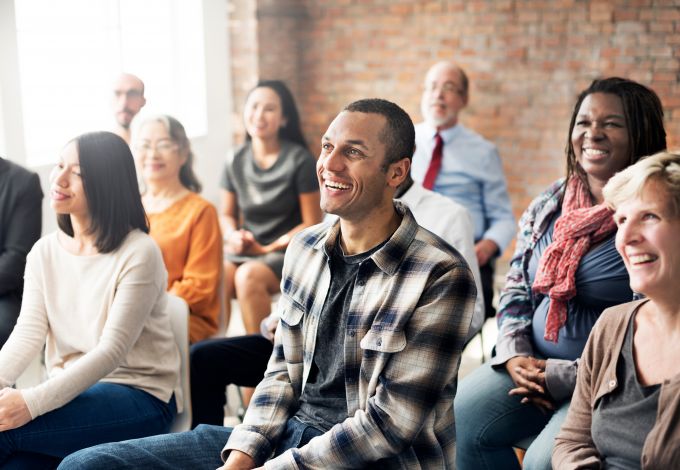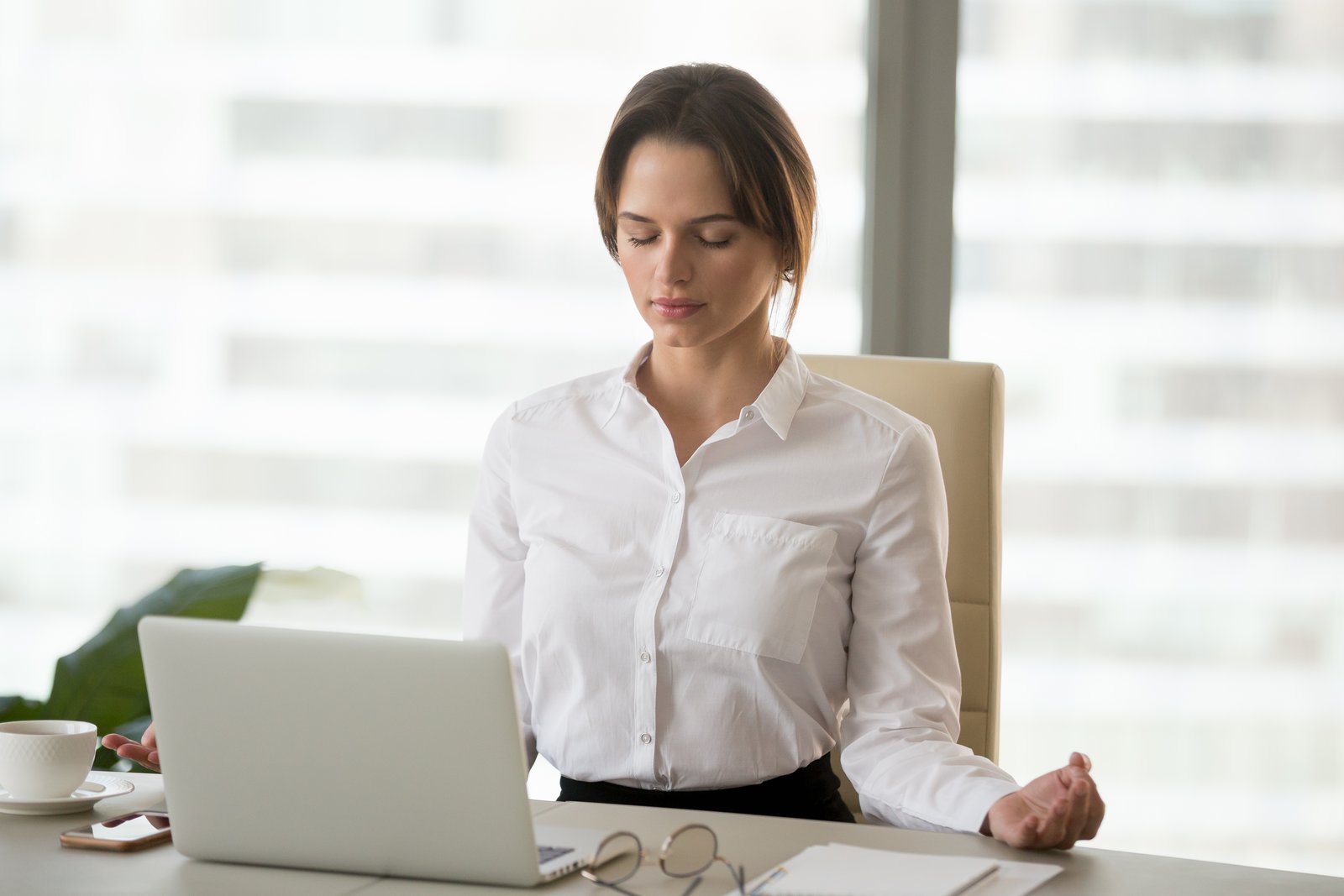 INTRODUCTION TO

 MINDFULNESS
Mindfulness is the practice of focusing your attention in the present moment. It helps develop an awareness of thoughts, feelings and physical sensations. We are then better able to regulate our emotions and responses. According to the Mind and Body Medical Institute at Harvard University, mindfulness enhances the qualities a company needs most from their workforce: increased brain-wave activity, enhanced intuition and better concentration. And it's not just about increasing employee performance. Mindfulness practice can also help to reduce stress, anxiety and depression and improve our mental wellbeing. With an introduction to mindfulness workshop,  everyone can learn the benefits of mindfulness practice.
GUIDED MINDFULNESS

 MEDITATION CLASSES
Suitable for complete beginners and those with more experience, this group class helps to focus the mind using breath and visualisation techniques. Guided meditation sessions can be done as a one-off taster session or as a regular course. During the session, you'll be guided through meditation techniques and practices that leave you calmer, more relaxed and with a greater sense of clarity. Sessions are for up to 20 people, they generally last between 15 & 60 minutes and can be done at any time of the day.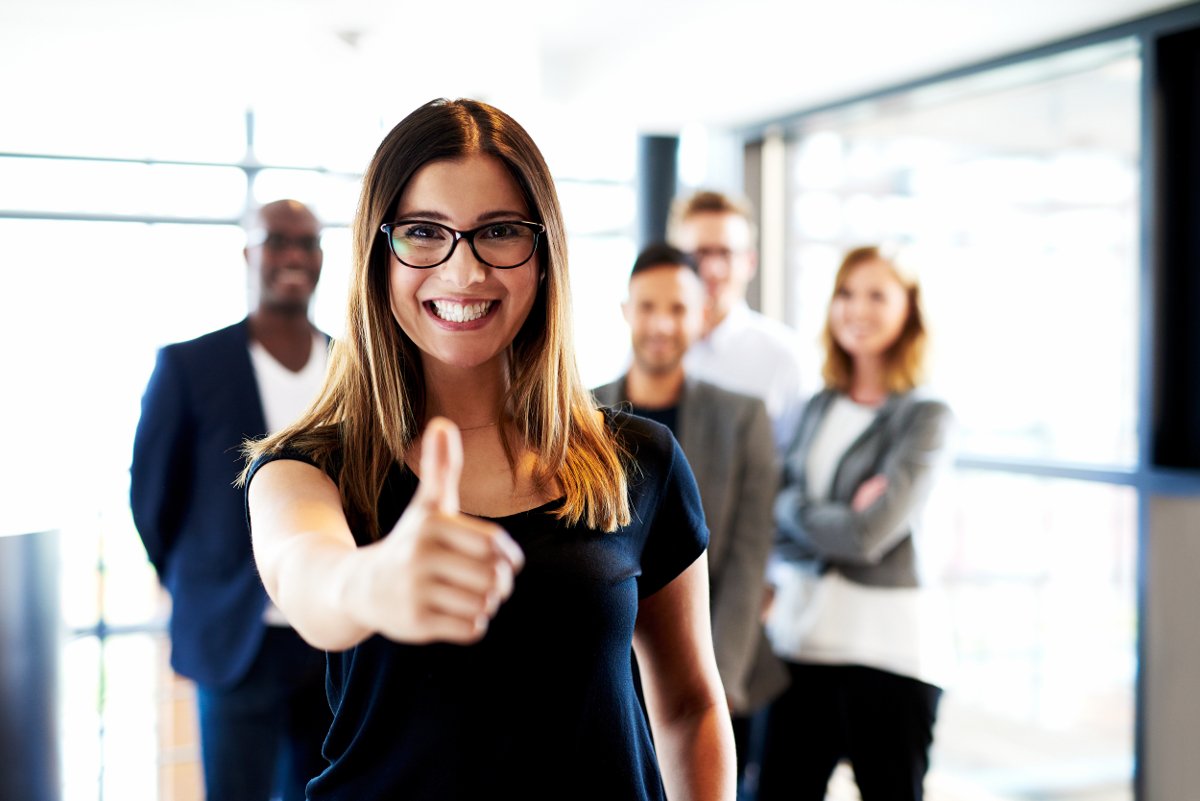 MINDFULNESS FOR

  WORKPLACE RESILIENCE
This 8 hour course, delivered over 3 – 4 weeks, helps individuals to manage stress primarily in response to workplace stressors. In addition, it helps you to develop calm, confident and resilient responses. It's a condensed version of the nationally recognised Mindfulness-Based Stress Reduction course (Jon Kabat-Zinn) that has been specifically adapted for the workplace. With a mix of presentation, group discussion, exercises and handouts it provides an excellent opportunity to facilitate ongoing positive change.