Laughter is good for your body and your mind. The health benefits of laughing include the reduction of stress hormones and blood pressure whilst boosting the immune system. By stimulating the production of antibodies, the body is able to fight off illness and infection more easily. Laughter has also been shown to increase memory, intelligence, and creativity.
Our laughter yoga sessions encourage live face to face interaction, building trust and promoting a bond between colleagues.
The sessions can be held either seated, standing, lying on the floor or a combination of all these things. There will be some gentle stretches, breathing exercises and some mindfulness techniques practised, leading into laughter techniques. Loose clothing is recommended.
It's a powerful experience and a great team building exercise that increases motivation, positivity and happiness.
Our experienced laughter coach facilitator will guide you through a laughter yoga session that's both therapeutic and lots of fun. The wide ranging benefits include:
Relieves stress and tension
Encourages positivity and happiness
Boosts immune function
Improves team communication
Enhances creativity
Increases energy levels
Generally improves health and wellbeing
Who is this workshop for?
All employees  who would like to experience the stress busting, endorphin boosting, health benefits of stress releasing laughter.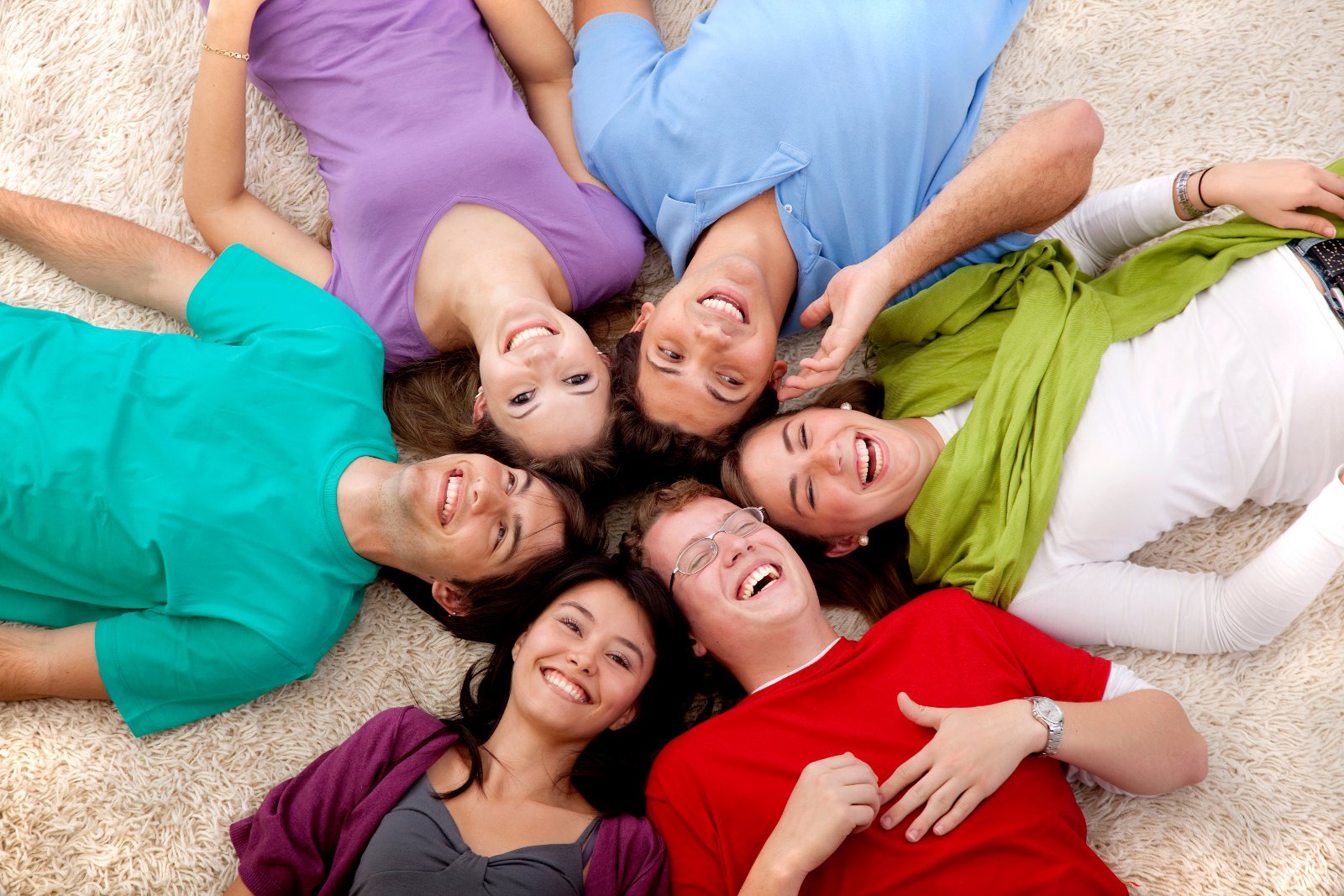 Yoga, Pilates and Fitness