Our nutrition workshops focus on employee health and how eating the right food types can improve concentration and energy levels, keeping us alert and focused throughout the day. From the basics of nutrition to specific subjects, here are a selection of topics we cover:
Nutrition and healthy eating for wellbeing
Nutrition for stress management
Women's health, hormones and happiness
Men's nutritional health and wellbeing
Nutritional wellbeing for call centre and shift workers
Nutrition and healthy ageing in the workplace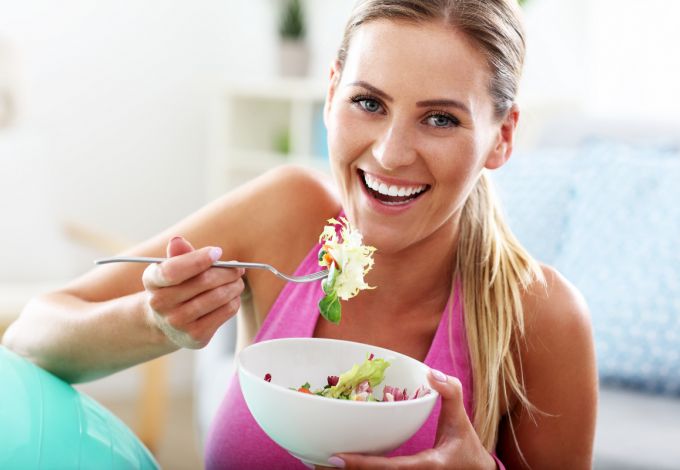 ONE TO ONE

ADVICE SESSIONS
Our trained workplace nutritionists offer one-to-one advice on healthy eating. The drop-in advice sessions give individuals the chance to talk through their nutritional questions and concerns with our specialists. These sessions work particularly well as part of a wellbeing day, healthy eating campaign at work or in conjunction with a healthy eating workshop. Employees can book appointments in advance or we can run drop-in sessions for greater flexibility.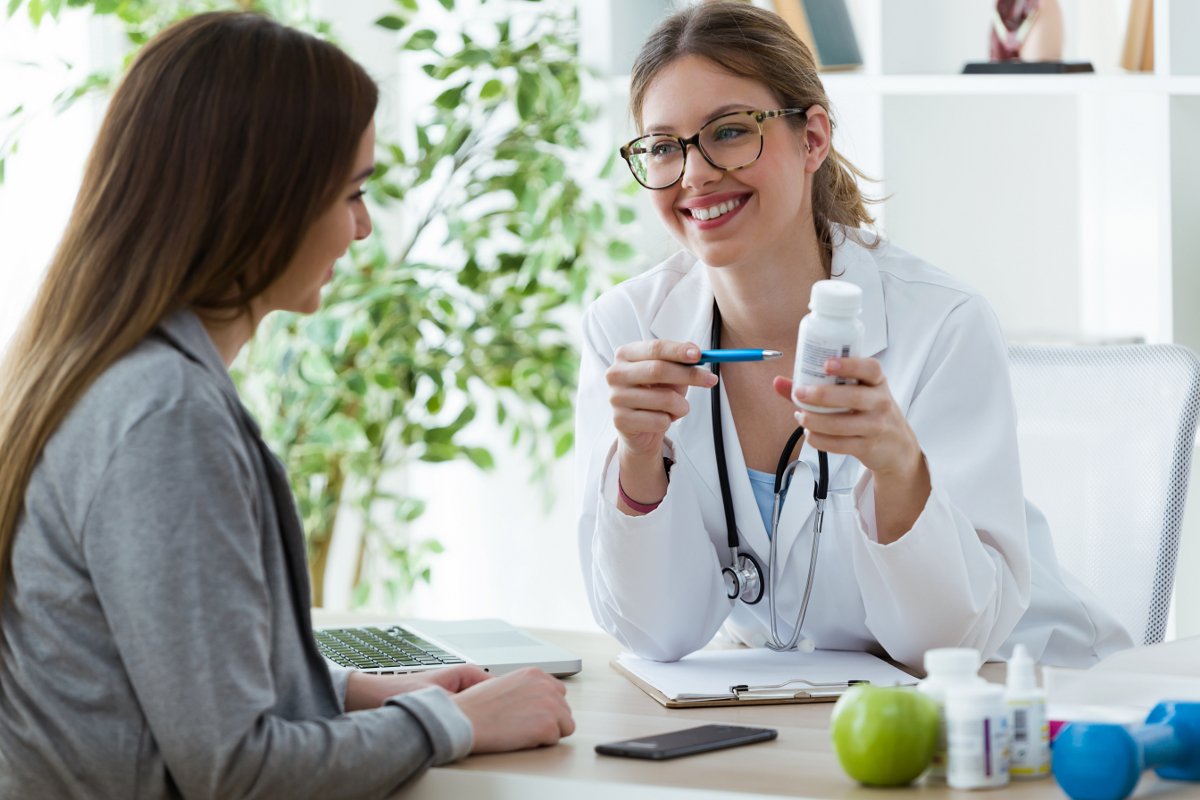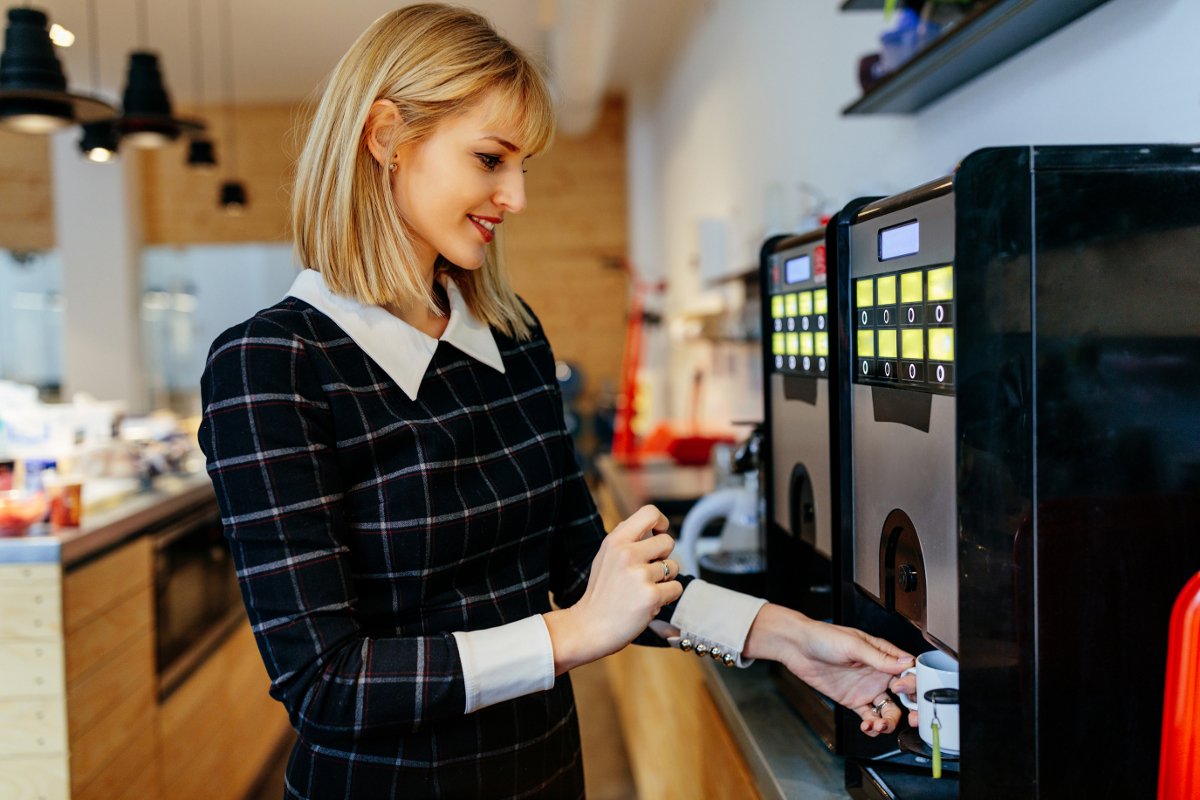 Following a healthier diet and lifestyle can sometimes be challenging. When you're running short on time or unable to leave the office, picking up a piece of fruit or a healthy snack may not be that easy. Replacing unhealthy snacks and drinks with healthy options to encourage healthy eating in the workplace is a great place to start. We can offer:
Healthy snack delivery, desk drops & fruit baskets
Specialist advice on introducing healthy provisions in the workplace
Healthy vending machine products
Smoothie bikes – a popular addition to any wellbeing day.  Make your own smoothie whilst pedalling your way to fitness