Enhanced Cleaning Procedures
Our practitioners are already used to maintaining high hygiene standards to prevent cross infection but we've now put extra measures in place to ensure a sterile environment when providing treatments and close contact services.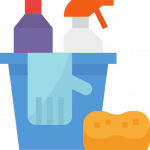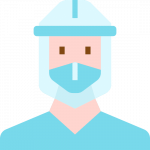 As per government guidelines, our practitioners will wear face visors, type II face masks and, where there is skin to skin contact, disposable gloves.
Practitioner Testing & Training
All our practitioners will have twice weekly lateral flow tests. They'll also undergo on-going training in covid-19 safety policies with guidance to ensure a safe return to on site treatments.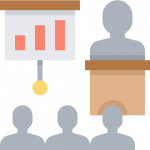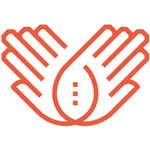 To allow for extra cleaning we have a minimum time of 20 minutes per appointment for one to one appointments. When public transport is used to get to your location, our working hours will be restricted to 10:00 – 16:00 to avoid rush hour times.
To avoid queues we offer pre-booked appointments only and ask that clients arrive at the designated appointment time and not before.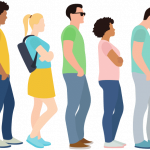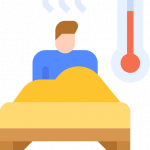 We ask that if you, or anyone in your household is displaying symptoms of coronavirus or feeling unwell not to book an appointment with us or attend any of our workshops or classes. Similarly, we will ask our practitioners to self-isolate according to the government's recommendations if unwell. 
We've revised our cancellation policy so that if anyone is identified in the workplace as having coronavirus symptoms you may cancel up to 2 hours before the booking without charge.