Enhanced Cleaning Procedures
Our practitioners are already used to maintaining high hygiene standards to prevent cross infection but we've now put extra measures in place to ensure a hygienic environment when providing treatments and close contact services.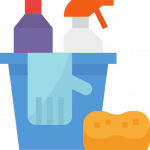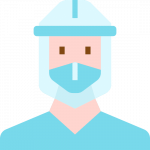 It is no longer mandatory to wear face coverings in public spaces however, we continue to encourage our practitioners to wear type II face masks and, where there is skin to skin contact, disposable gloves.
We ask that if you, or anyone in your household is displaying symptoms of coronavirus or feeling unwell not to book an appointment with us or attend any of our workshops or classes. Similarly, we will ask our practitioners not to attend a booking if feeling unwell.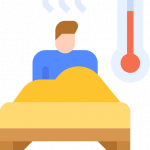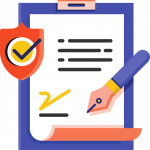 We've revised our cancellation policy so that in some circumstances, where a coronavirus outbreak jeopardises the health of others, cancellations up to 2 hours before the booking without charge may be possible.